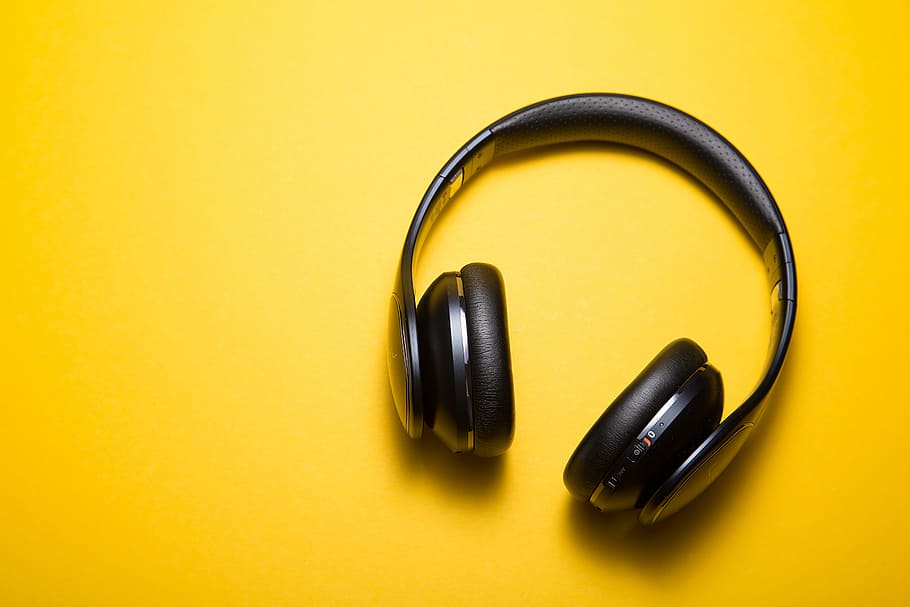 By Cali Cooper
Being stuck inside due to the COVID-19 pandemic has been stressful to say the least, but I have taken this time to listen to some of my favorite artists and developed some new interests. All of these artists are Black and people of color who take on rap, hip-hop, and R&B in their own ways. Their styles take on their respective genres in ways you probably have not heard before!
bbymutha
Genre: Hip-hop/Rap
I first came across bbymutha's music in 2018 while spending time with some friends. One of them played her song "Indian Hair", which quickly caught my ear because of its catchy yet relatable lyrics. The song is basically about weave, and hearing her talk about experiences that are so unique to Blackness made me fall in love with her music. She discusses sexuality, love, relationships, and family throughout her music in a way that completely disregards politics of respectability. She speaks her mind so effortlessly beyond music. Her Twitter account (@bbymutha) lets you love her even more. bbymutha interacts with just about all of her fans who mention her on Twitter, but be sure to come correct.
Now, I listen to her when I need a pick-me-up, or if I just want to hear her voice, which is just about everyday.
Song recommendation: Heavy Metal
Syd
Genre: R&B
Though now it is embarrassing to say, I listened to nothing but Odd Future's angry and angsty music for years throughout middle and high school. When I decided to "branch out," I started by listening to Odd Future's satellite groups and artists, The Internet, Mellowhype, and Frank Ocean. As the lead singer of the Internet, I found Syd's voice very calming and reassuring in songs like "Love Song -1" and "They Say" on their album Purple Naked Ladies. She is the only woman in the band, and she is a lesbian which made me love her even more. In a time when I was coming into my identity, Syd served as someone who I found a part of myself in. She released Fin, her first solo, full-length album in 2017. The songs touch on some different topics like (the end of) relationships, sex, and intimacy. My favorite on Fin is "Body." Simply put, it is seductive and definitely a song to put on a slow, intimate playlist.
Song recommendation: Body
Raveena
Genre: R&B
Raveena is another artist that I discovered through friends (they have good taste). Before I ever listened to her music on my own volition, she followed some of my friends back on Twitter. I thought that was really cool of her, so I started listening to her more! Most of her songs are slow and the production feels hypnotic. She has said before one of her influences is Sade which is clear to see. I enjoy listening to Raveena when I am looking to be calmed or when I want to listen to something mellow.
Song recommendation: Headaches
Mykki Blanco
Genre: Hip-hop
Mykki Blanco is a gay artist that is very clear about his identity. I first heard "Wish You Would" ft. Princess Nokia at a party for queer and trans people of color (QTPOC). And it is undoubtedly a QTPOC party song. Mykki Blanco is from a punk background and "Wish You Would" shows this. While I'm not too familiar with his other music, I follow his Instagram (@mykkiblanco) and he really does what he has to do! He a cool style and He curates his own Spotify playlists which are full of bops, and he just released a new song He's also a trans rights activist, and one of the first out rappers living with HIV in 20 years. In an interview with the Guardian, Blanco discusses his journey to becoming the rapper he is today.
Song recommendation: Wish You Would feat. Princess Nokia