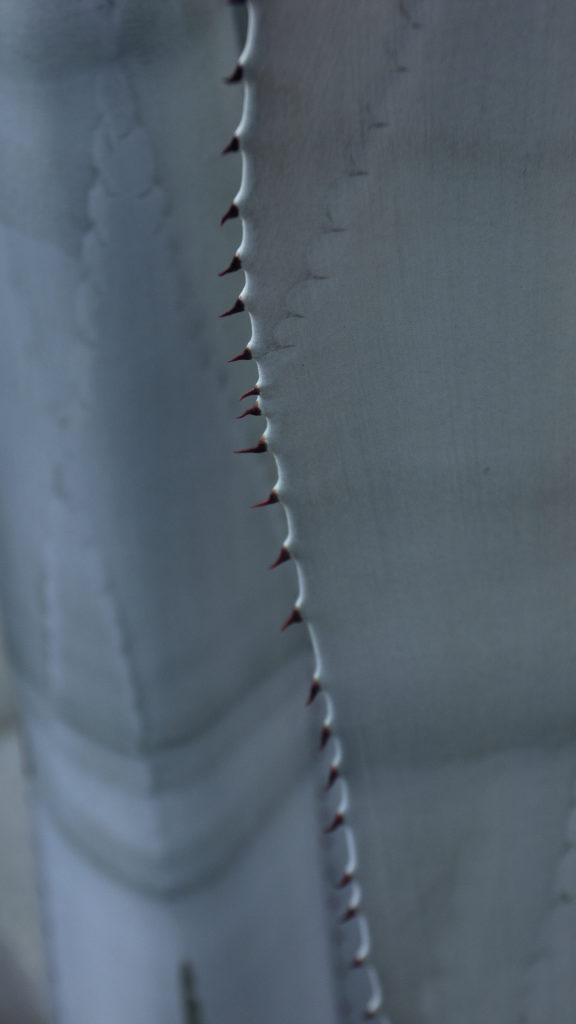 By las banditas chukson
#1
sweet dusk songs of calm,
walk mi barrio, humble
to loved ones, I pray.
#2
sun shines brightly now
moon shines nightly wow, may these
blessings heal my heart.
#3
sitting on a cloud
she sees the good days ahead
sunshine. rain. starlight.
las banditas chukson, lbc, is a collective of QPOC writer-artists who believe in the healing powers of place and of words. They bring words together to truth talk, to re-collect, and to imagine. Members of lbc have been known to drop their words in the form of haikus in the desert and on the street. They wrote a grip of haikus meant to bring hope, joy and peace during this time.