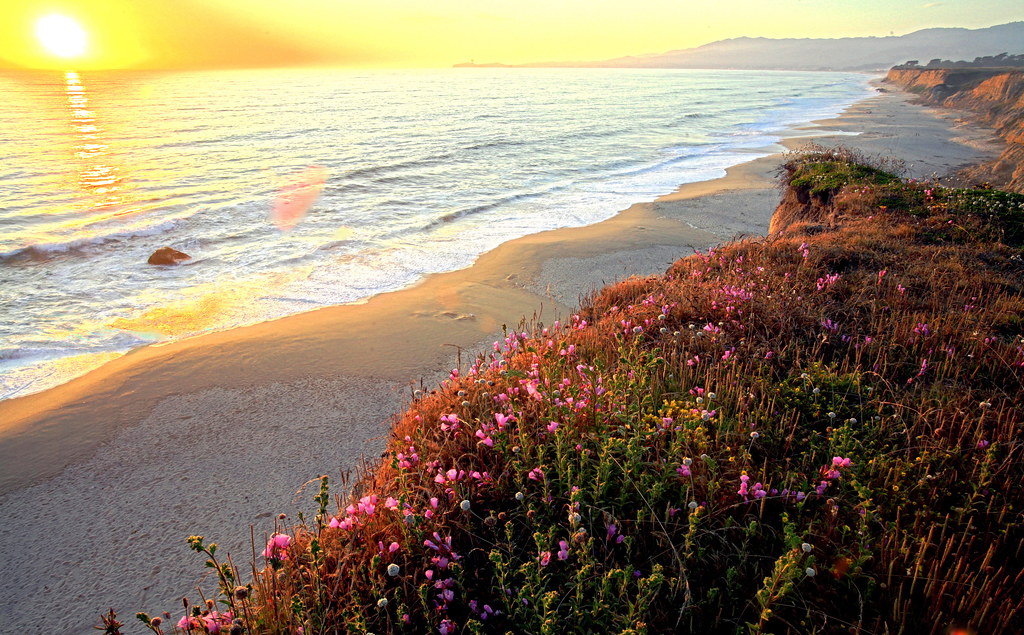 By ena ganguly
If you're like me, you haven't lived through a pandemic before, which means this is the first time you, me, all of us, will experience the summer time during a pandemic. So, how does one spend the hot summer months during a time when COVID-19 cases are skyrocketing in Texas and hospitals are nearing capacity?
This is a great image to guide us in any summer activities we are considering at this time.
Here are some suggestions on ways to celebrate the summer this year:
Have a cook out with those you've been quarantining with 
Buy a few of your favorite snacks, like some fruits, nuts, jams, breads, cheeses and meats. The spread can be as big or small as you like it. Consider getting some nice wine, lemonade or sparkling water to go along with your favorite spread. You can have a cook out outside, like at a park, while being aware of practicing distancing from others, or even inside, at your own home. Cook outs can be super personalized and also an activity that can be shared with others or by ourselves. 
Choose your favorite soft blanket to spread out on and enjoy your libation while munching on some goodies!
Go for walks and bike rides by yourself or others (while physically distancing yourself)
An activity that can definitely make us feel like it's summer time is a long walk around your neighborhood or a nice bike ride by yourself or with others, like your roommates, neighbors or friends, while practicing physical distancing.
My favorite time to go for a walk is in the evening, when the weather is a bit cooler and my schedule is getting lighter, and quieter, and my body is getting ready to go to bed. It can definitely be a more grounding practice for us, while also allowing us to more safely celebrate the summer season.
Going camping with loved ones
This is something that I've always wanted to try, but have never done. Go camping with your loved ones! There are so many beautiful places to set up camp in Texas, even within the city limits.
The only troubling thing about camping is getting all of the required equipment and supplies to have a good time. There are the tents, sleeping bags, bug repellent sprays, and so many other things. If you or someone you've been quarantining with already have these supplies, then that's great! If you don't, consider borrowing some of these, potentially expensive, equipment and supplies from others, but please disinfect them before using them.
Making popsicles and other frozen treats
As a Texan, I sure do enjoy a good icy treat on a particularly scorching summer day! Consider creating some easy popsicles, or other frozen treats like slushies, or a simple sparkling water with lemonade and ice.
One thing that I've been making recently is chocolate shell. It's a very easy recipe. All you need are chocolate chips or chocolate and coconut oil. Chop up the chocolate as small as you can, then put them into a double boiler (boil water in a pot and then place a bowl over the boiling water – place the chocolate in the bowl). Drizzle the chocolate with some coconut oil, and begin to mix the chocolate and coconut oil together with a spoon. The chocolate should start to melt pretty evenly and quickly into the coconut oil. Once the chocolate is creamy and liquidy, you can drizzle it over anything icy like ice cream, whipped cream, or any iced drinks (think iced lattes or cold brew with ice). Enjoy!
Enjoying a drink on your balcony or patio
Last, but certainly not least, make a nice drink for yourself, with or without alcohol, and sit outside for a bit. This is a great option for those of us who may not have the energy or desire to be outside for long periods of time, plus it allows you to ground yourself in the moment. Consider playing some nice music while you sit outside and enjoy the weather, or possibly people watch. It's a great way to unwind and relax, especially after a long day of looking at screens, or doing physical labor.