Self-care. This word holds so many different meanings and generates so many different feelings from people. More recently, it has become a very popular concept in mainstream media, though for some communities, it has always been a way of moving through this world. What exactly does it mean to practice self-care? Who has access and who doesn't? How can we break down this idea of self-care to find meaning for our own lives and personal struggles? In honor of August being National Self Care month, I wanted to explore these ideas with LGBTQ people of color through a series of portraits and conversations.
Jose Juan Lara Jr.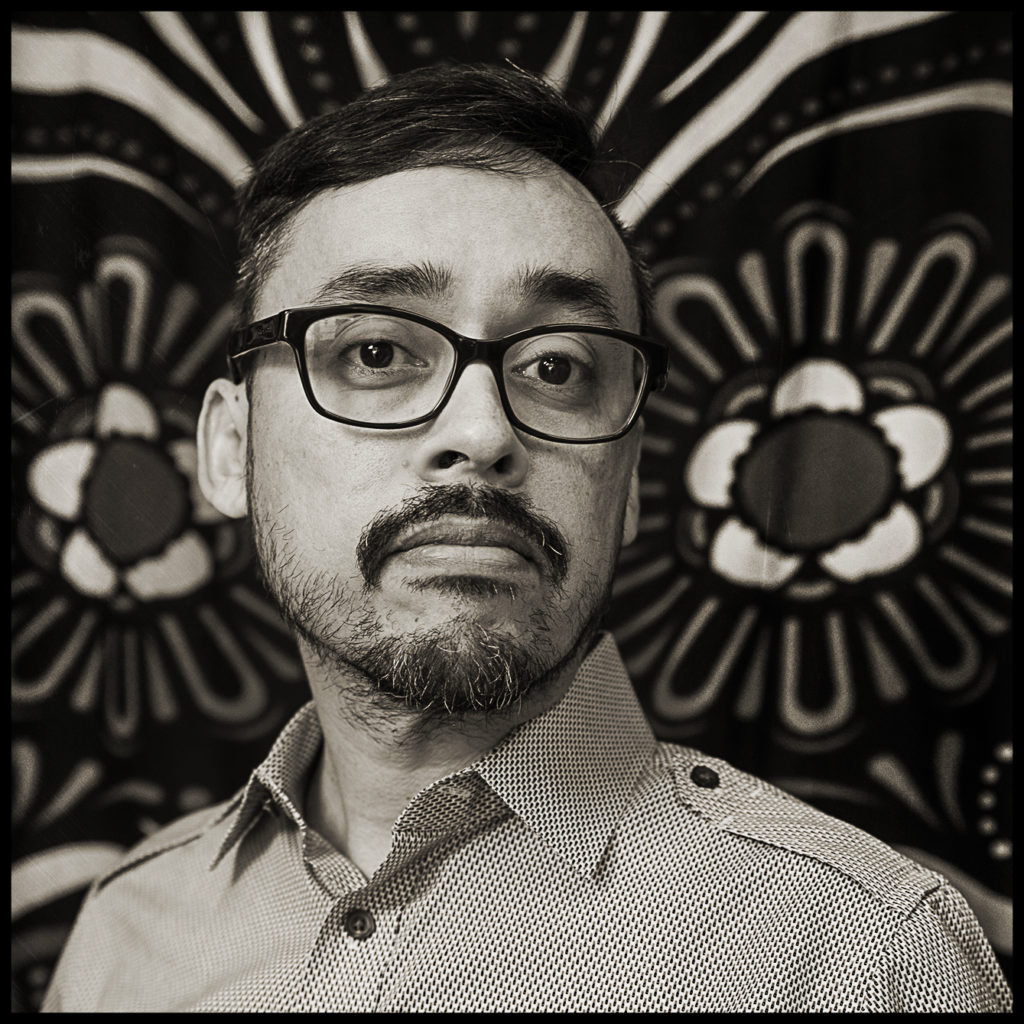 For Jose Juan Lara Jr., the work of self-care is not just about how to care for yourself, but figuring out how you can extend that to others. Lara shares that in some instances, self-care requires a level of privilege because it involves having the economic stability to have medical insurance, or afford organic foods, and other services that we need. It's about having the ability to access systems of care that are already in place. When thinking about what self care means in terms of people who identify as queer, Lara shares, "it's really about a communal situation. If I have a level of privilege that has built in this system of self care that connects us, how can I share that with others and how can I support others?" In addition to supporting others through his personal and professional work, Lara creates art, spends time with community at allgo, and practices receiving support from his friends. When asked about what advice he would give to others looking to find ways to care for themselves he shared, "Self-care is a journey, not necessarily a goal. It's about engaging life, finding a sense of connection to others. It doesn't have to cost money, but a level of trust [in your community]. Self-care shouldn't cause you to sacrifice more than what you already have."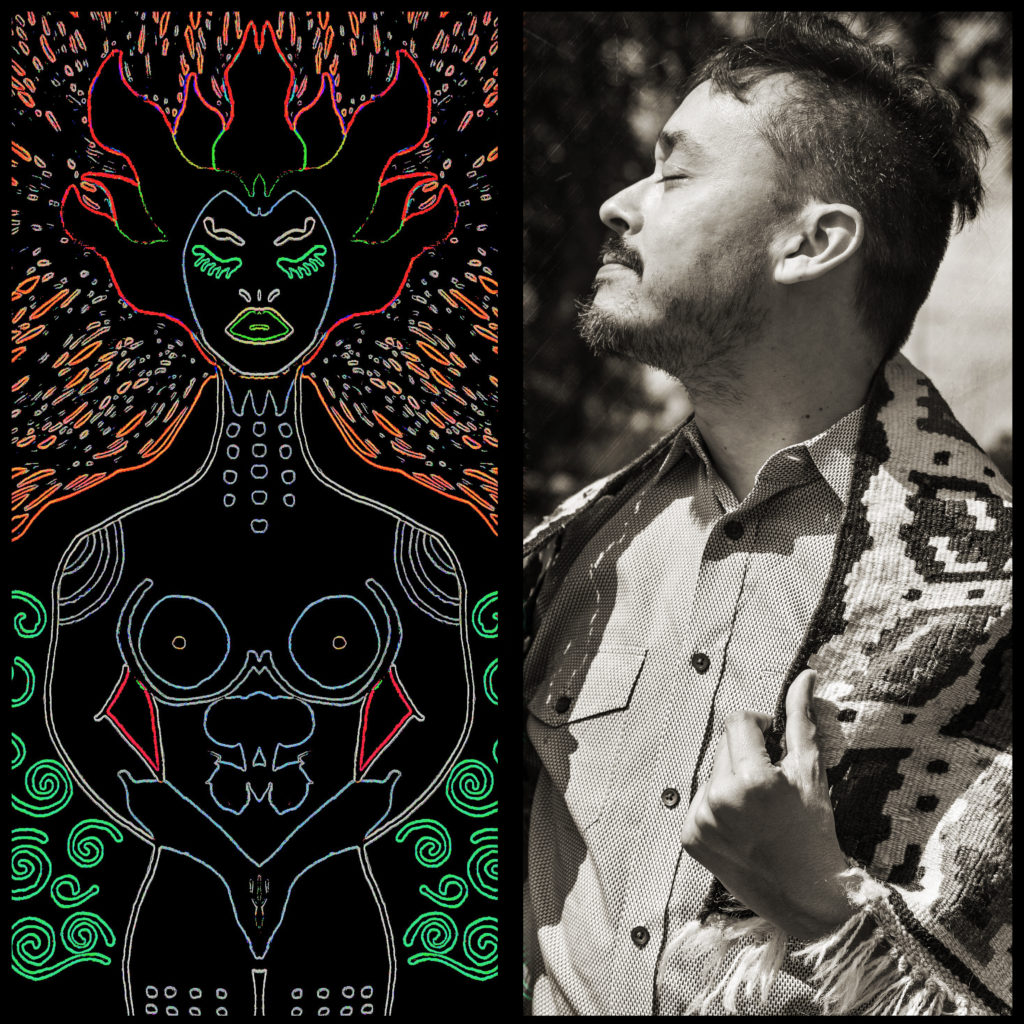 Jose Juan Lara Jr. has been involved in the movement against gender violence since 1999, facilitating workshops at national, state, and local conferences.
MJ Smith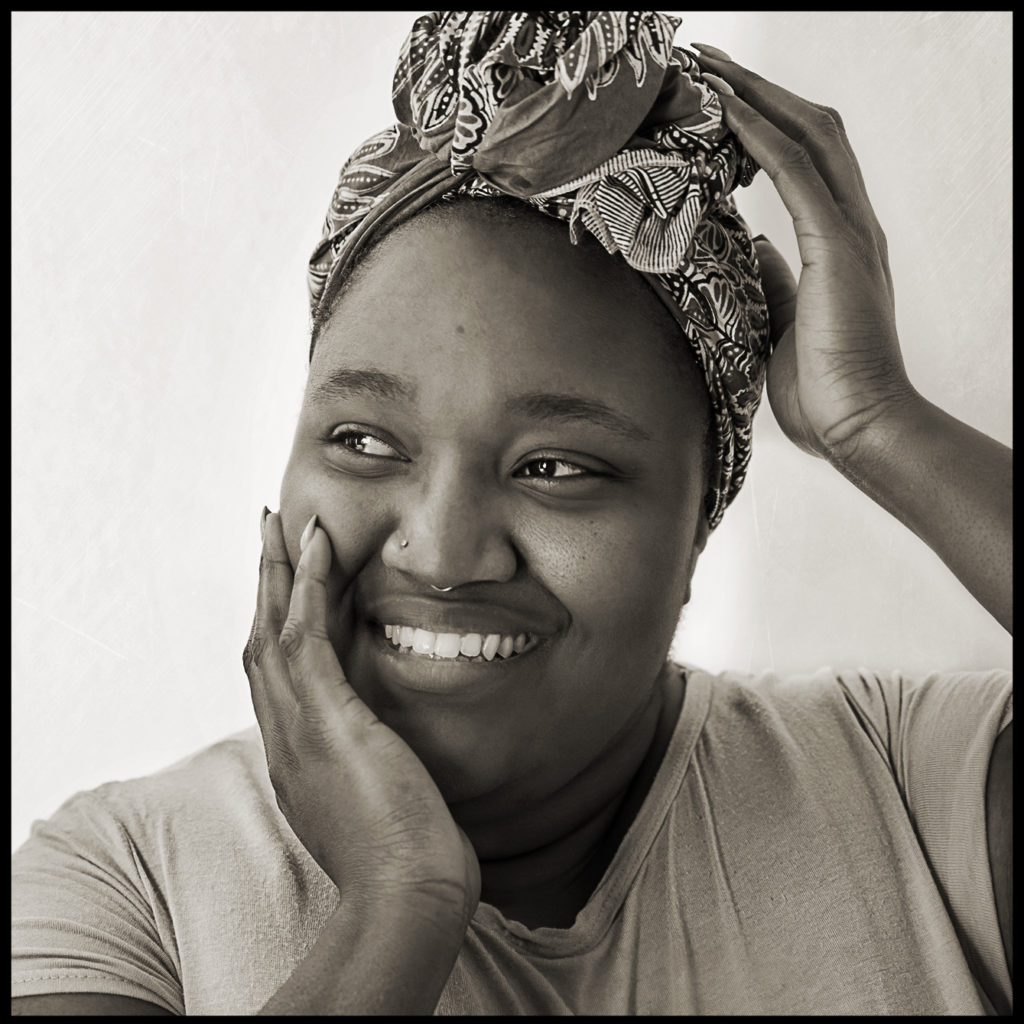 MJ Smith believes self-care doesn't have to look a certain way: "You don't have to spend money, you don't have to take a luxurious bath or use a face mask. It could be as simple as showering that day or brushing your teeth or cooking yourself a meal." Some of Smith's practices include skin care, praying, hanging out with friends, therapy, shopping, and aromatherapy. While these are all things that aid Smith in her self care practice, she would like to travel more because she wants to see more. Being in the same place for too long makes her feel stuck. For folks looking to find the right self-care practice for themselves, Smith advises, "Self-care is self-defined. It's yours." It can look like, "getting out of bed, putting on clothes, a pretty shade of lipstick and leaving the house."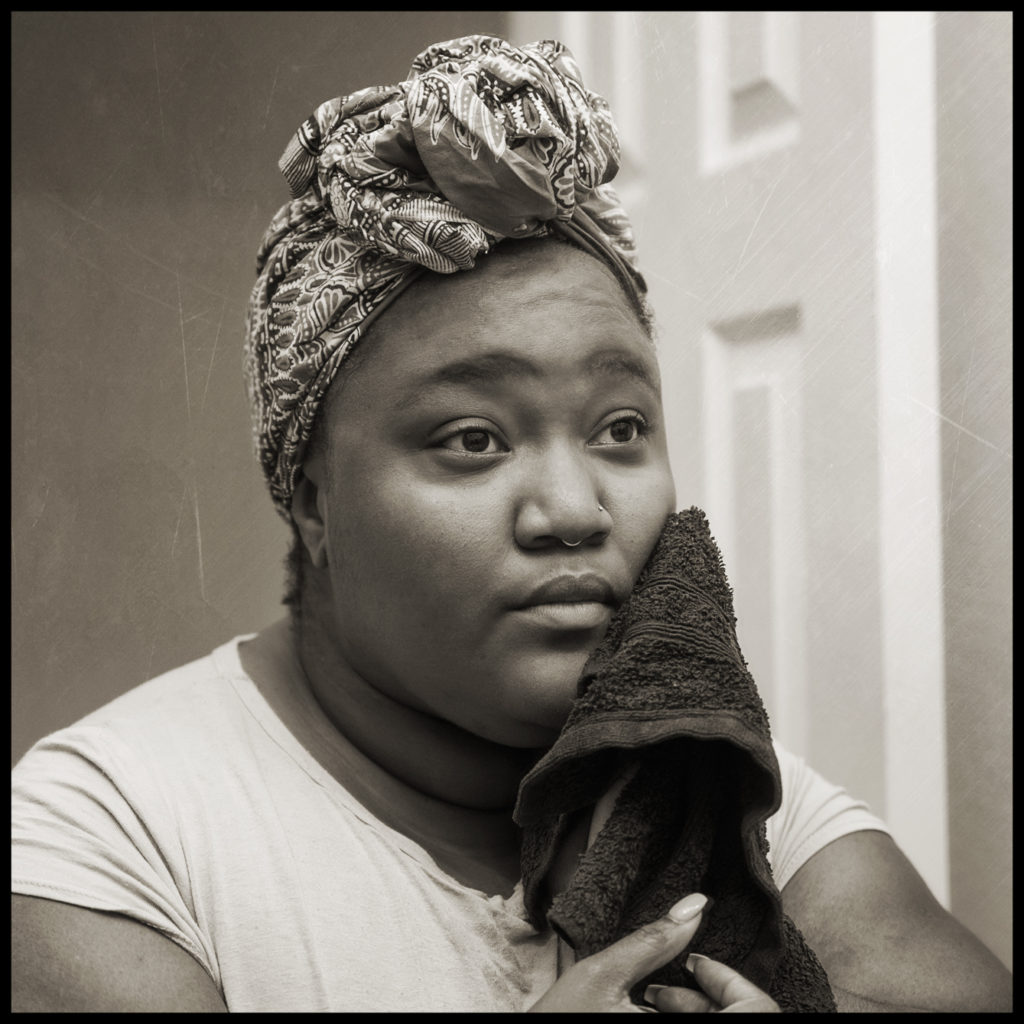 MJ is a magical Black femme from Dallas with a formal education in African and African Diaspora Studies. She hopes to change the world one hug at a time.
Chantaneice Kitt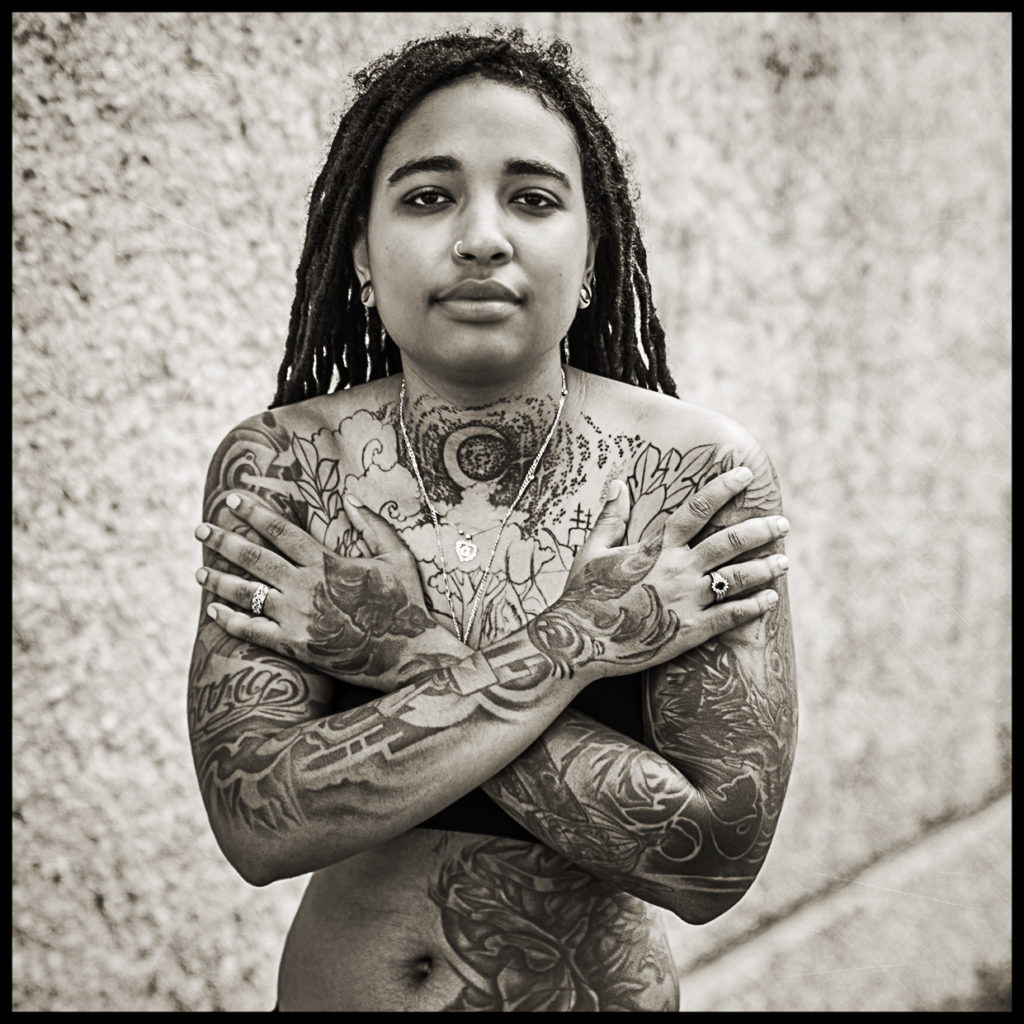 "Tattoos are representative of who you are, where you've been, and what you've become." Chantaneice Kitt has been getting tattoos since the age of 18, as part of her self- care practice. There was never a time in her life where she felt she wouldn't have tattoos. In fact, as a child Kitt would always draw on herself or place temporary sticker tattoos on her skin. For Kitt, the act of getting tattoos serves as an emotion gamut, where she can be in control of her pain and where the outcome of that pain is something that she's chosen herself. In addition to receiving tattoos, self-care for Kitt is about "not going against the grain of myself, my intuitive self. I feel most like myself when I allow [me] to be my best self." That includes eating and drinking foods that feel right to her body, going outside, and holding grace for herself. She feels it's especially essential for black women and queer folks of color to be kind and extend grace to ourselves in a world that doesn't do the same. Kitt believes that self-care is "truly what you need, want, and desire it to be" and that it's also something that's "been co-opted and has become trendy" without any sense of what some practices like tattooing and yoga, for example, are grounded in. For Kitt, getting tattoos are part of reclaiming an indigenous and black practice and she advises others to "do an internal search by meditation, writing, or journaling to know what's good for you because it won't be the same as the next person."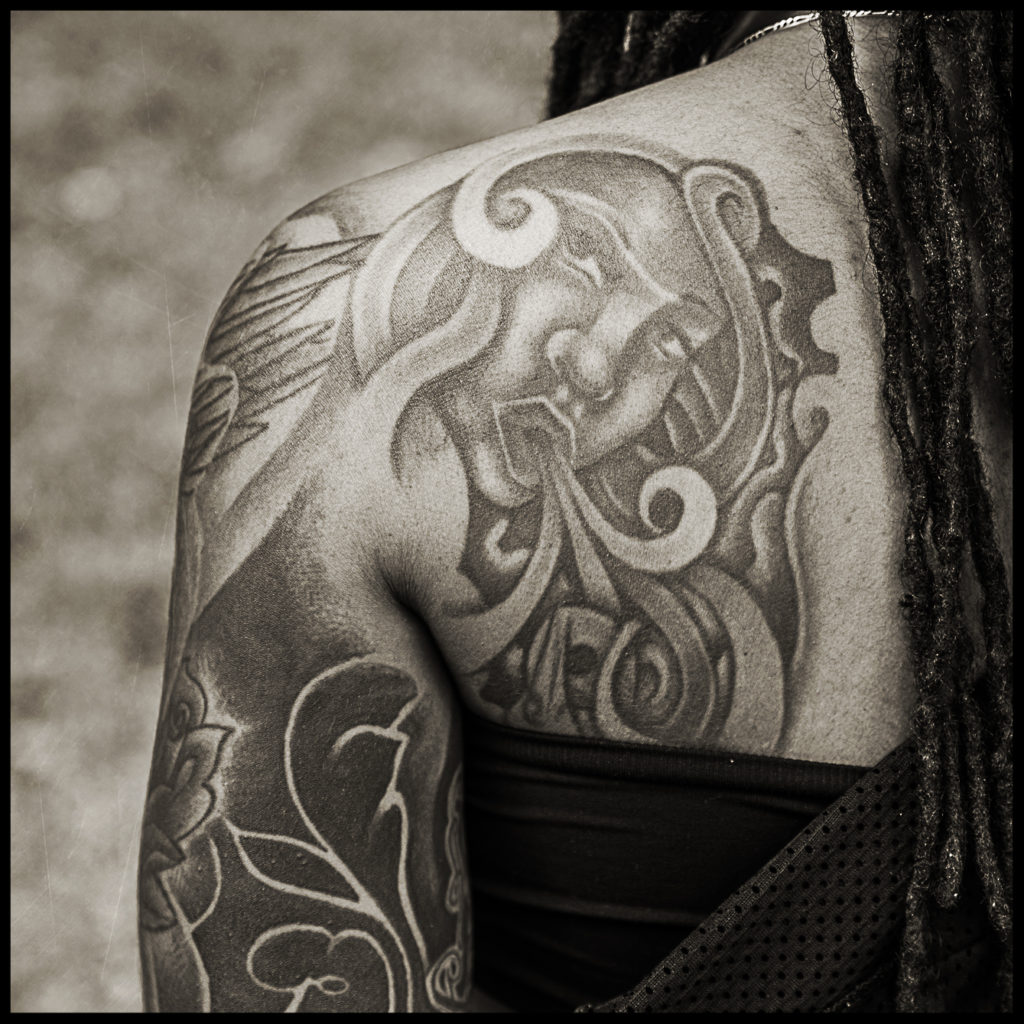 Chantaneice Kitt is a Harlem raised Ph.D. scholar and artist exploring flesh– it's lines/shades/pains/pleasures…it's music.
Fabiola Torralba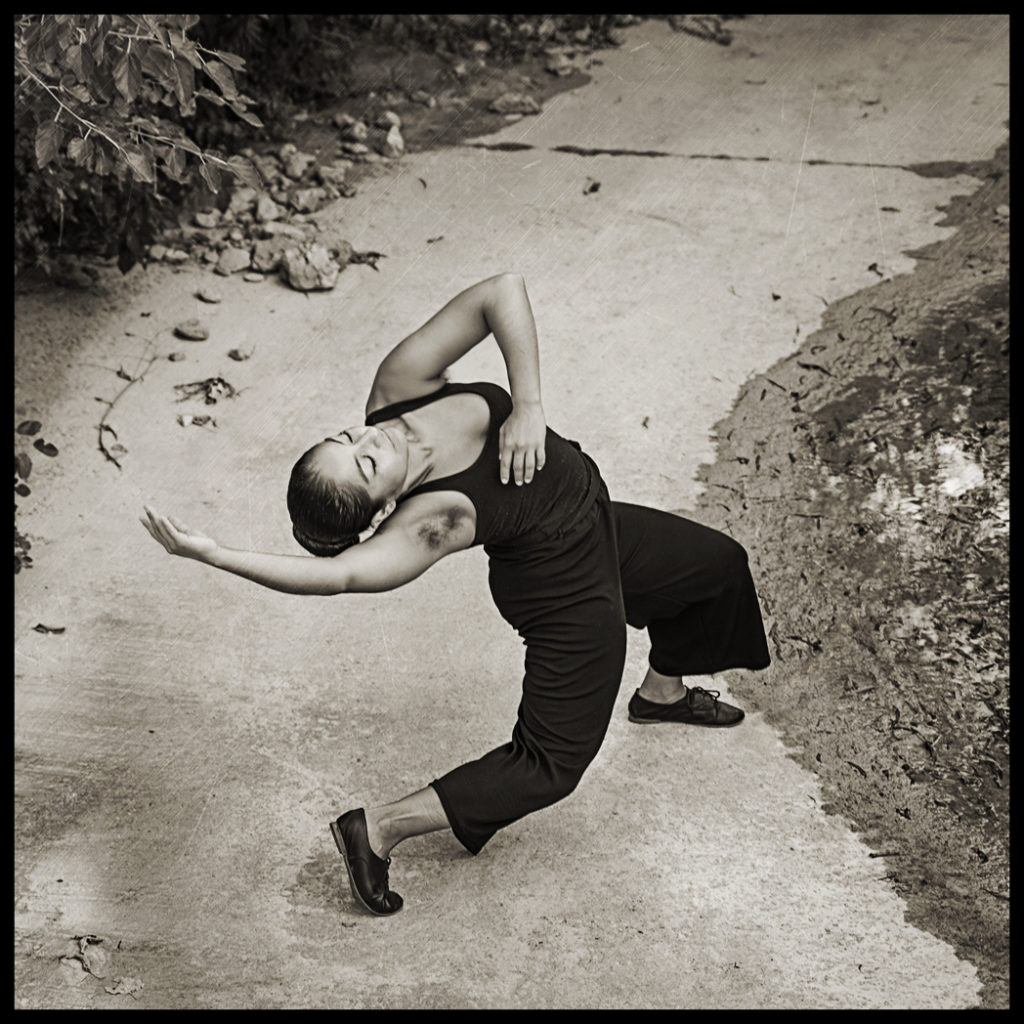 For Fabiola Torralba, self-care comes from a desire to rest, recuperate, and reconnect in order to stay whole. Torralba shares, "We live in a society that's about work and compartmentalizing. Not everyone gets to do something they like that's part of their purpose [so] self-care is about providing self with an opportunity for respite." As a working class person who's had a job since the age of 13, Torralba likes the idea of not doing anything: "We get taught to find value based on production and that when we're not being productive, we're being lazy, particularly for black and brown people." Torralba shared that her mother is a hard worker who doesn't know how to take vacations or buy nice things for herself. Whenever she did rest, it was because her body required her to for health reasons. Torralba takes this as a warning to allow herself time to "lounge around, allowing [her] body to melt, be big, be full." In addition to resting, Torralba likes to run, dance, bike, and be in nature, observing and listening to everything that moves. Having a connection to the outside and the surrounding environment is important to her.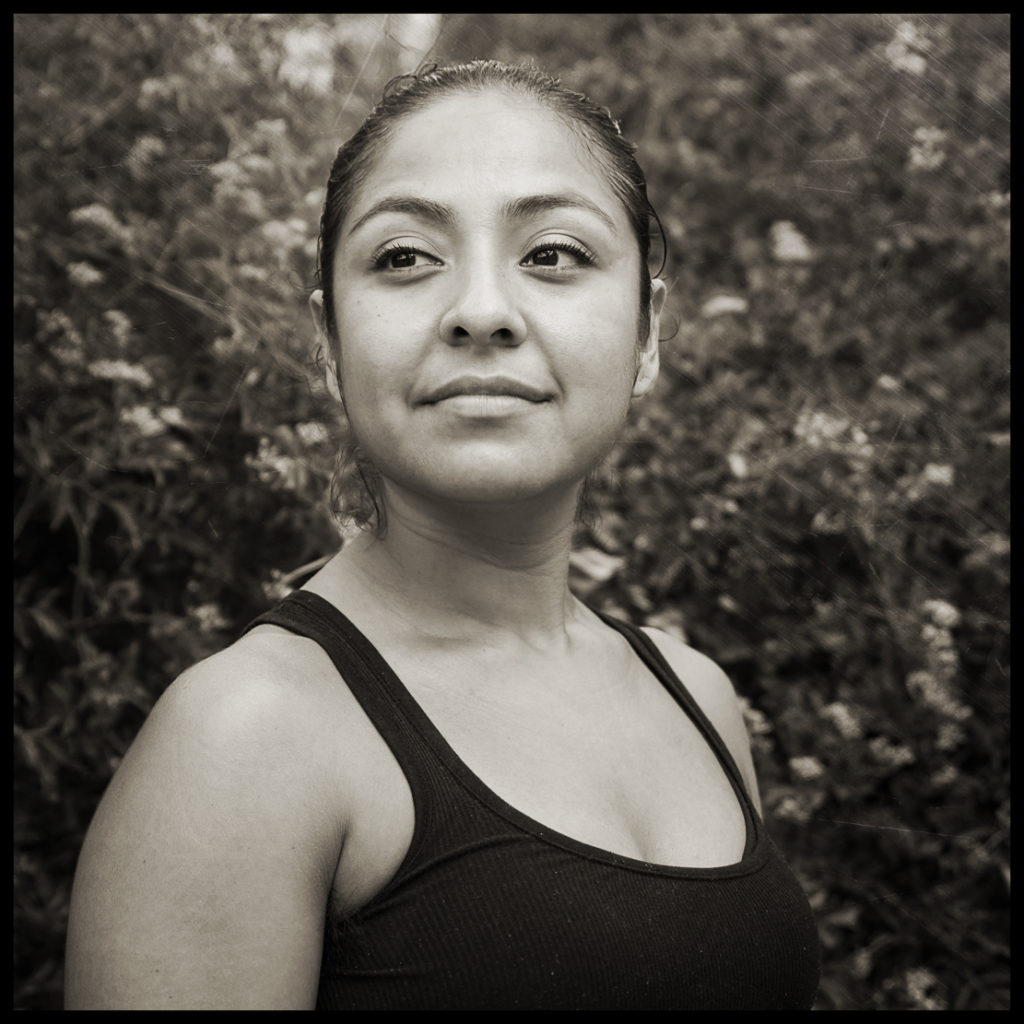 Fabiola Torralba engages dance-making with people of diverse backgrounds to explore the intersections between art, story, and action.
Self-care means many things to many people but the beautiful thing about it is that it's personal. It doesn't have to require us to over extend ourselves or our resources beyond what it feasible. It can mean going to bed a little earlier, staying up a little later, eating something that makes you feel good, washing your face, or even re-discovering your roots. But whatever it is, it should be something that feels right to you.
Cindy Elizabeth was born and raised in Austin, TX, where she currently resides and makes art. After graduating from Baylor University in 2010, Elizabeth began exploring her desire to create change by documenting the world around her with the camera as her tool. Working through the mediums of photography, film, and mixed media, she explores the beauty and complexity in the stories of African-Americans. Elizabeth has exhibited her work at Women and Their Work Gallery, The George Washington Carver Museum, and currently has work on permanent display at Russell Lee Elementary in Austin.
You can find more of her work here:
Website: http://www.cindyelizabeth.com/
Instagram: @cindyelizabethphoto
View more images from this series below.