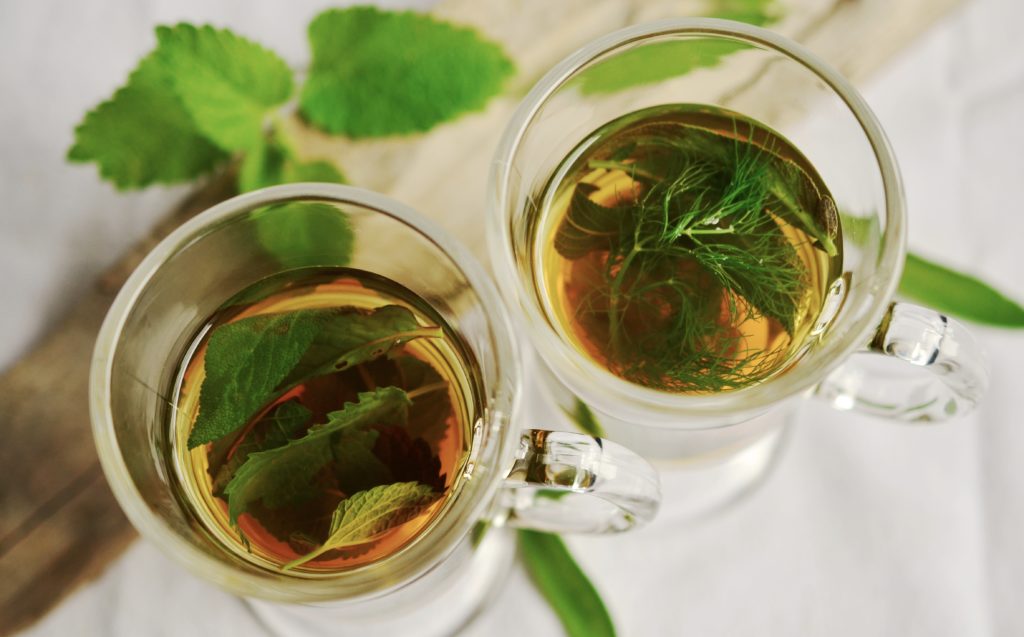 By ena ganguly
Drinking tea is a global activity that many communities of people partake in almost every day. Food and drinks have often been a literal meeting point for family, visitors and communities. It's often over a cup of tea that we get to share in our realities and experiences together. Here is a great video about just a handful of tea cultures in the world. Connecting over tea is a great practice for those of us who love the ritual of tea making and/or tea drinking.
Not only is tea a habit that gives way to connection, therefore elevating our moods and overall wellbeing, tea by itself is genuinely good for our bodies. Tea comes in around four varieties, but there is much diversity in each kind of tea, depending on where it's harvested from and how it is grown. The four main types are black, green, oolong and white tea. White tea is very delicate to taste, with less caffeine than its black or green tea siblings. Here are some tips on how to prepare white tea, and more on the origins of this variety.
Then there's green and black tea. Green tea has recently made an upsurge in coffee shops because of the matcha latte trend, both delicious to drink and much more concentrated than a regular cup of green tea. According to Penn Medicine, green tea is packed with flavonoids, which supports heart health by lowering cholesterol and blood pressure. Black tea, probably the boldest tasting out of all the teas, possesses great anti-inflammatory properties and can boost our immune system. When consuming black tea, we must be mindful of our intake, since it is pretty high in caffeine. If you are someone who is caffeine sensitive, I recommend not steeping the black tea for too long.
There is a type of tea for everybody, no matter our tastes. No matter if you're a seasoned tea drinker or someone just starting to explore tea and its benefits, tea drinking is a great habit that promotes our overall well being in so many different ways. Join us on Friday, August 7th at 1 PM to learn more about tea and engage in a tea ceremony with Melanie Holst-Collins! Register here.