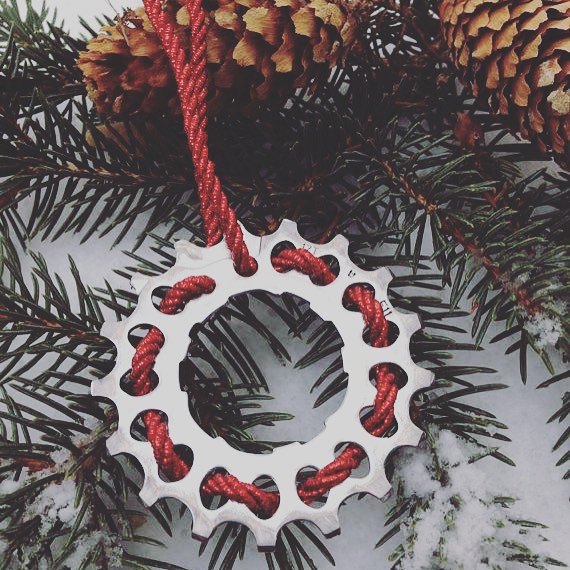 By ena ganguly

We are nearing the end of the year, which for some, signify major celebrations. This maybe a time for you to meet with family and friends and come together for food, memories, and quality time together. Though this time may be tough, relaxing, or a mix of the two, remember that there are steps that you can take to ensure you are feeling safe, restored and rested. Here are a few personal tips for all queer people of color out there:

Express your needs during the holidays, whether it's what folks make for you to eat or where you will be traveling or doing for fun, make sure that everyone's ideas, including your own, are included in the conversation so that no one is left out, or worse, that one person isn't taking over to make everyone do what they want to do (it's okay if that person is you! Take this opportunity to practice mindfulness and move back from taking on that position).
Establish boundaries, whether you are around friends or family during this time, be aware of your own boundaries. This can be about how much they expect from you, like how much time you are able to spend with them, the things you are able to do with them (this is especially real if you have a chronic illness, mentally or physically), and so on. This can also include how much space you need from others, which may mean you are staying at a hotel or a friend's place to gain some distance from family.

For me that looked like taking time from my family to be by myself after we spent a lot of time together and having alone time in the mornings right as I got up, because I dislike having a lot of stimulation when I get up (like talking, music, bright lights, etc.). I made it clear to those I was spending time with that I needed to wake up to stretch (chronic pain requires me to), journal and breathe before I can rejoin the family for breakfast, running errands, watching TV, etc. and they respected that need. Your loved ones cannot support you if you don't express to them what it is you need from them and yourself, so practice doing this when you spend time with others.

Lastly, and most importantly, even as you establish boundaries with those you love and express your needs to others, make time for yourself. Take naps, meditate, masturbate, cook, go for a walk, clean up your space. Make sure you give yourself quality time to be with you, check in with you, and just be present. This may require you to adjust your own expectations, such as how much time you will be spending with others or how 'productive' you're going to be, and not overplan your days so that you do have some deliberate downtime where you can just unwind. Let yourself rest at the end of the year, especially because it's the winter season and, like all other animals, we need to hibernate too!

From allgo, we hope you have the very best end of the year! May it be restful, full of peace and joy, and may you feel refreshed from winding down to practice time with yourself and others for the last few days of 2019.