by Bryan Garcia (he/him/his)
While many would recommend limiting your social media intake, especially during a time when the news is flooded with and continuously updated with the latest news on COVID-19, it is important to remind ourselves that we do have some control over what we allow our minds and hearts to consume. So, I wanted to highlight five Instagram accounts that have been able to bring me some much-needed opportunities for laughter, restoration, and companionship for a while now, but particularly during this time. They remind me that I am capable of thriving and exist to do just that. I've captured some ways in which following these incredible folk's work has done this for me:

"You stop being so hard on yourself – You're doing the very best that you can – look at you now compared to when you were at your worst or when you were just beginning or when you just didn't understand. You're better than that now. You've made progress – So take it easy on yourself. You're doing great."

Filled with heart-warming and soothing words of wisdom and cheer that have the power to turn my frowns upside down; Tabitha Brown is what I wish my inner voice sounded like. The delicious vegan recipes that make non-vegan mouths water are definitely an added bonus. "Embrace your feelings and your greatness" is a motto I want to live by for as long as I can.

I reach out to Tabitha Brown when I am in need of cheer and comfort to help me push through the day or am in need of a truly savory and easy vegan dish to inspire me in the kitchen.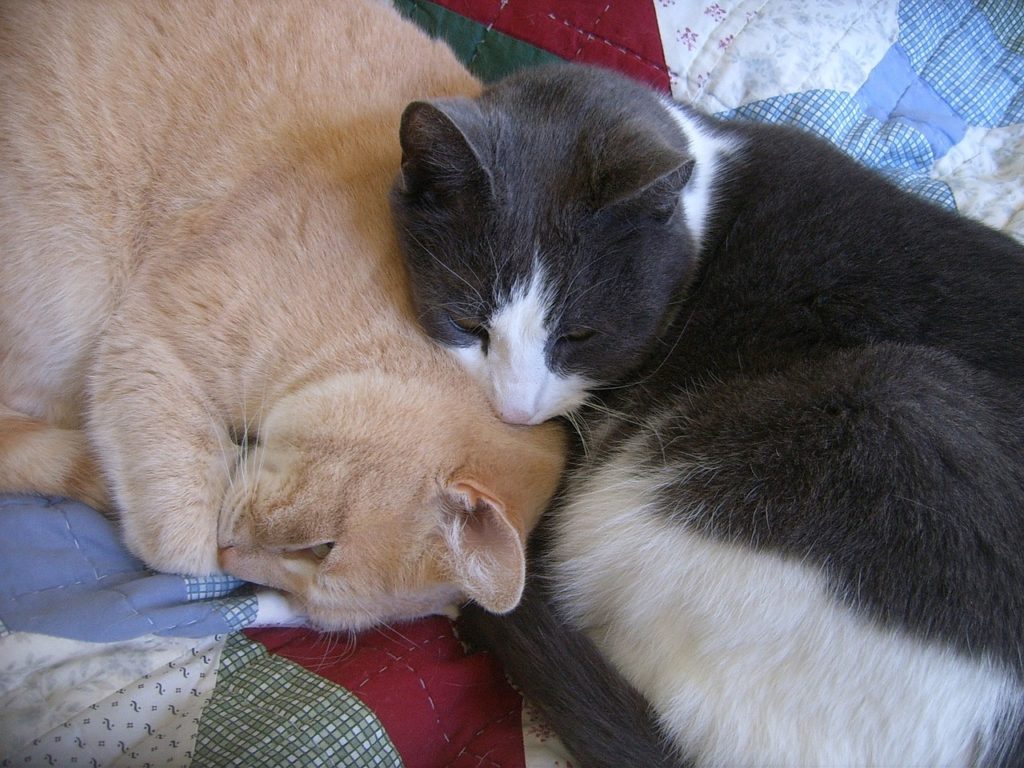 "Rest and imagining a New World has always been the guiding force of oppressed people since the beginning of time. None of this is new. Our resistance is deep."
The Nap Ministry is a community organization led by the "Nap Bishop" Tricia Hersey that seeks to "examine the liberating power of naps" and "believe [that] rest is a form of resistance and reparations." I've learned that resting allows us to challenge the systems that have been set up to make us feel like it isn't okay to do so until we are too exhausted to experience its full effect or it is too late altogether.
I can't create a life that I love if I am exhausted, so The Nap Ministry is where I go when I need to be reminded to balance my needs with the needs of the people, work, and things around me.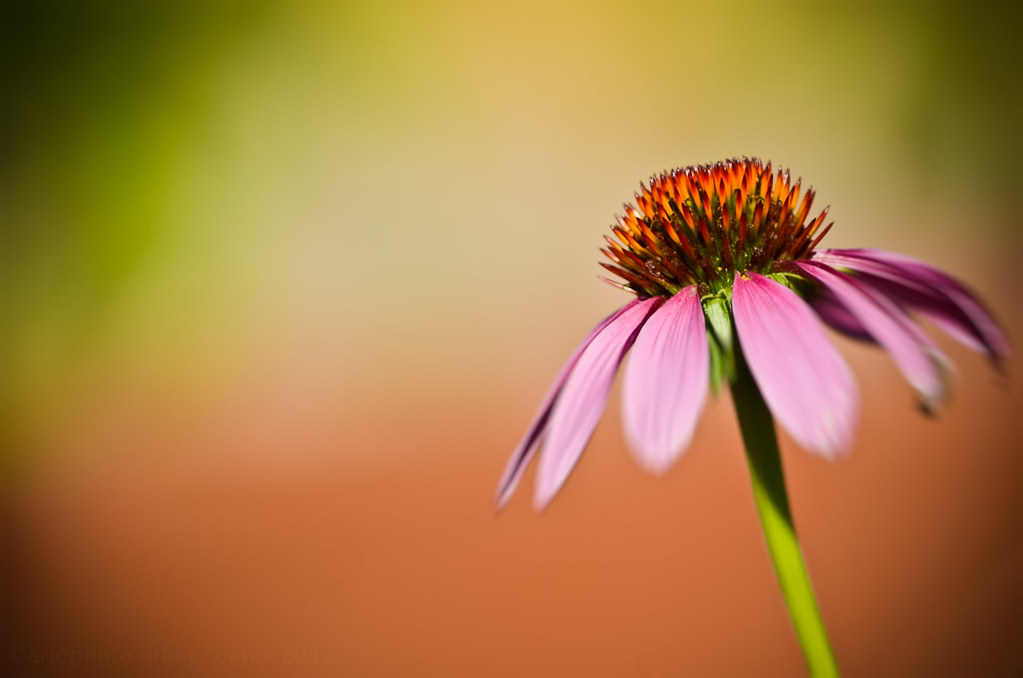 "I'm sorry if you've ever been chronically shamed for being who you truly are, so much so, that you felt the pain of losing someone for being yourself and/or had to make the tough decision to suppress or change a part of yourself in order to feel loved accepted and wanted"

So This is Healing takes us into the world of a writer and QPOC living with CPTSD (Complex Post Traumatic Stress Disorder). While acknowledging that the account is not a replacement for therapy, one can't help but feel safe enough to begin that long journey of unpacking, processing, healing, rebuilding, and creating a life that you love.
When I need help practicing self-compassion or feel stuck ruminating, I can always count on So This Is Healing to give me life-affirming words to help me process difficult emotions like guilt, shame, and hurt.

"The raging inside of you is reflective of the collective chaos outside of you. Your feelings are valid."
Dr. Jennifer Mullan uses a unique combination of clinical psychology, ancestral trauma work, and community organizing to decolonize emotional and mental health. A self-proclaimed "Rage Doctor," she invites us to challenge the idea that "this is as good as it gets" and allow ourselves to roam, grow and thrive. It is important to recognize how "trauma forms armor" and that "our feelings of righteous rage are not only understandable but necessary."
Decolonizing Therapy provides me with a virtual space where I can reimagine the world with all communities of color and work for change by harnessing the power of our collective wisdom.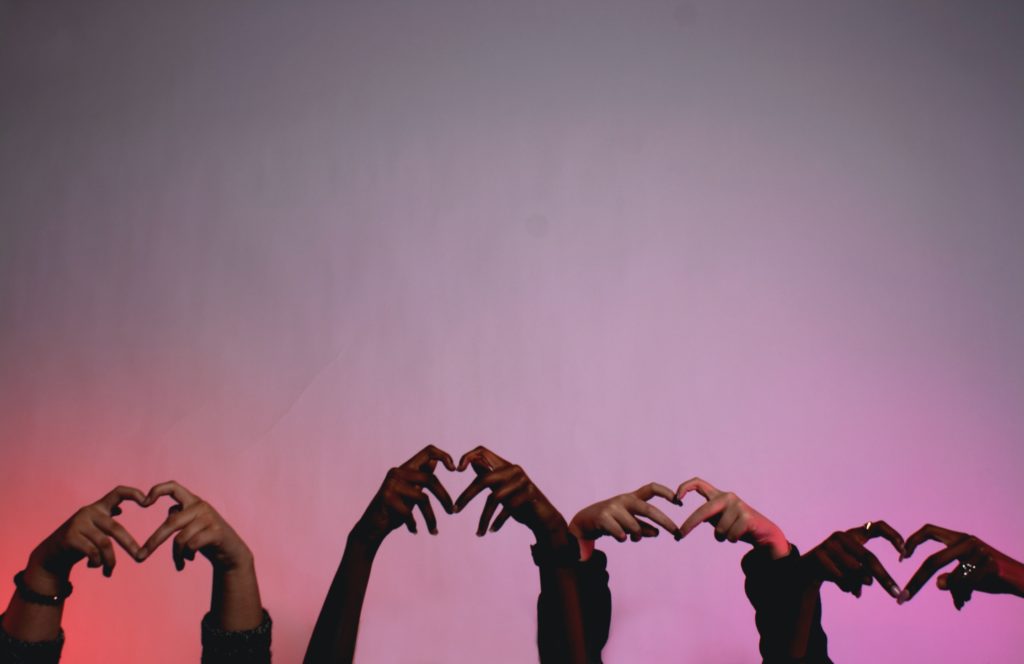 "Acknowledge your wins like you do your losses."
Practices like gratitude and self-compassion, when combined, can elevate us beyond unhealthy rumination. Caro Vera AKA "Mami Gordita Applebum" encourages us to "internalize" our wins and "consider them as reflective of ourselves." So make lists of what you did right. Don't just move on to the next goal. Take some time to soak in how great this moment feels right now. "You deserve to celebrate yourself and be celebrated."

Gordita Applebum has the tips, tricks, and resources to keep me in tune with what really matters: my peace. I can find an abundance of guidance from Caro herself or the many reposts from community thought leaders.

So there you have it. My hope is that we can take the reins back on what we direct our attention to and come out feeling a bit more restored, empowered, and inspired. Let's "grow through" the mess together. Feel free to give these kind folks a follow! I promise it will be worth it to feel more balanced as the positive content fills your screen and graces your eyes.

What are some Instagram accounts or social media pages that you turn to for an uplifting boost? Let us know on Facebook, Instagram, and Twitter @allgoqpoc