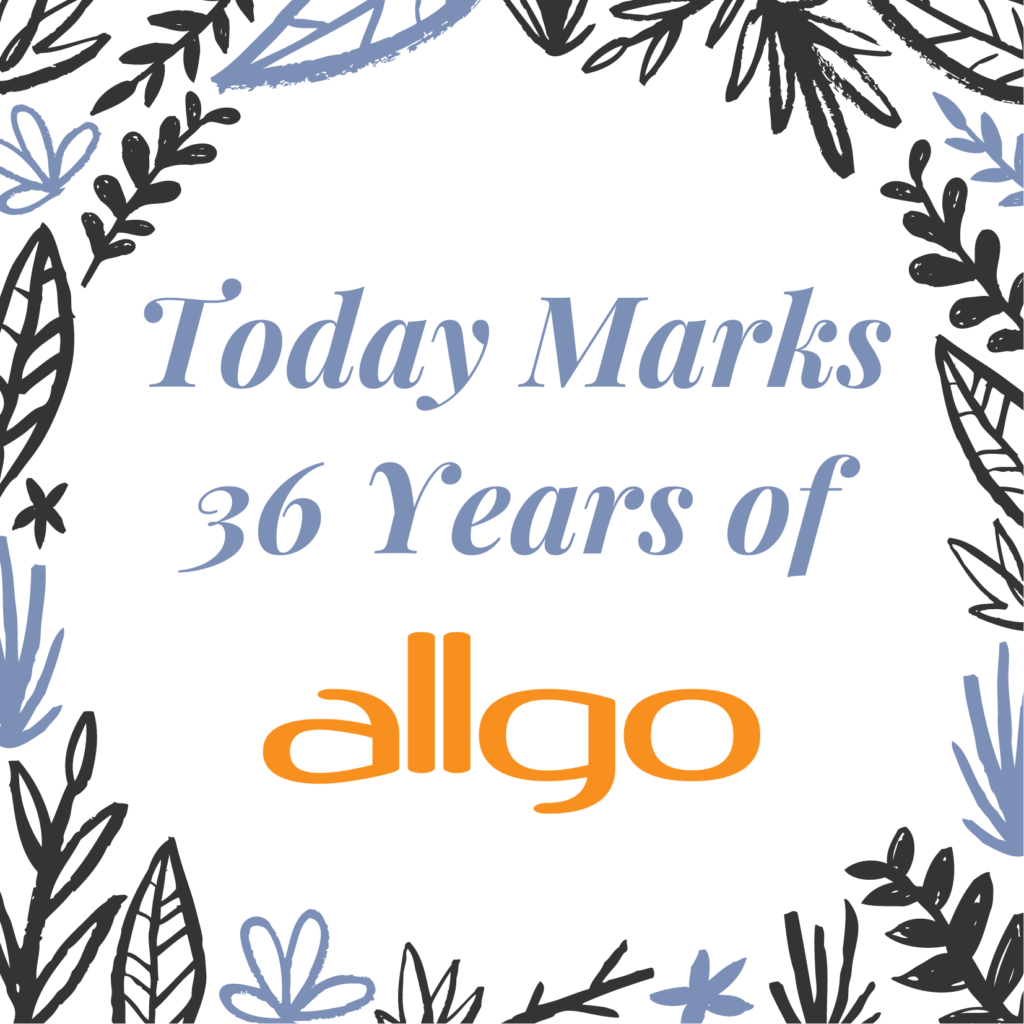 Today, we celebrate allgo's 36th birthday! Throughout our history as an organization, we have uplifted, supported, and prioritized the needs of our queer people of color communities. It is an immense honor to not only be an organization that is for and about queer people of color, but one that is also by queer people of color.
allgo was founded by Chicana activists, artists and scholars and began as a social that then became incorporated on October 12th, 1985. In our beginning years, we were founded under the acronym ALLGO and the name was the (Austin Latina/o Lesbian and Gay Organization). We changed our name in 2006 to reflect the work that we are actually doing which is focused and centered around queer people of color, but the name "allgo" has been kept to honor the roots of the founders. Although allgo is no longer an acronym, it is a frequent reminder of the path that has been paved for us by our queer ancestors and our organization founders. For this reason, we always write allgo with all lowercase letters.
During isolating and often heavy times, our work in allgo reminds us that finding, building, and cultivating community with other queer people of color brings healing, optimism, and joy. The path towards true justice and liberation is continuous, but for now we can enjoy the embrace of one another during our cultural events, cozy wellness chats, and more. We hope you continue to be in community with us so that we may continue to be in community with you.
Join us on Saturday, October 16th from 5-7 PM CST at allgo (701 Tillery St. Suite A-1, Austin, TX, 78702) for a night of celebrating allgo's 36th birthday!
For a short history lesson on allgo's history, you can listen to Saul Gonzalez, one of the founders of allgo, discuss how our organization began during a 2009 podcast segment with the Mandrake Society Radio. Link here: The Origins and Historic Work of allgo.
Below are some of our favorite throwback images from allgo's staff and events. Enjoy!