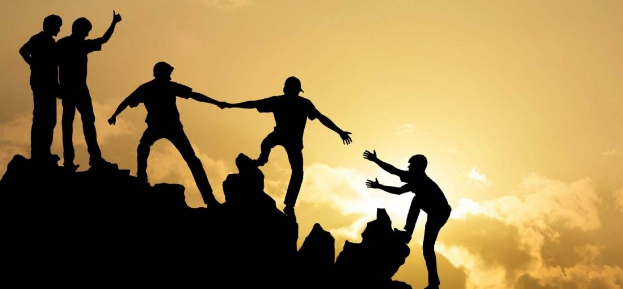 By ena ganguly
One of the reasons allgo exists is to nurture queer people of color communities and serve as a space to build, nourish and maintain queer people of color networks, communities and relationships. It's important for us as queer people of color to support one another. Without it, we would not be where we are today, on a structural and interpersonal level.
As vibrant and versatile as allgo is, this place is made by the people and cultures that move through the space throughout the years. The health and wellness program, cultural arts program and social justice actions serve as entry points for queer people of color to do what they do best: make visible qpoc narratives and celebrate our communities.
We have had so many beautiful moments here. I would like to highlight some of what I have witnessed here, at allgo:
allgo is a vital space for qpoc communities and it is a space that constantly shifts and stretches to the needs and desires of qpoc communities. We wouldn't be where we are without the support of so many communities, whether it is through their connections, social capital, wisdom, skills and/or money. If you ever felt inspired, touched, or supported by the work we do here at allgo, please feel free to support us for Amplify ATX and share the link around!
How are some ways you have been impacted by allgo? Share with us on Facebook, Twitter or Instagram!